What we do
Sofa Wise is a local charity based in Wellingborough since 2003 and was primarily set up to provide furniture and other household goods to the local community who are in receipt of benefits. Our customers can be people who have experienced homelessness, domestic abusive relationships, poor mental health and addictions and are moving into independent living for the first time and who often have very little if nothing at all.
Our name "SOFA" wise stands for Spreading Our Furniture Around
We have prevented


items from local refill/household waste recycling centre!
We have
saved


from local refill/household waste recycling centre!
Our Services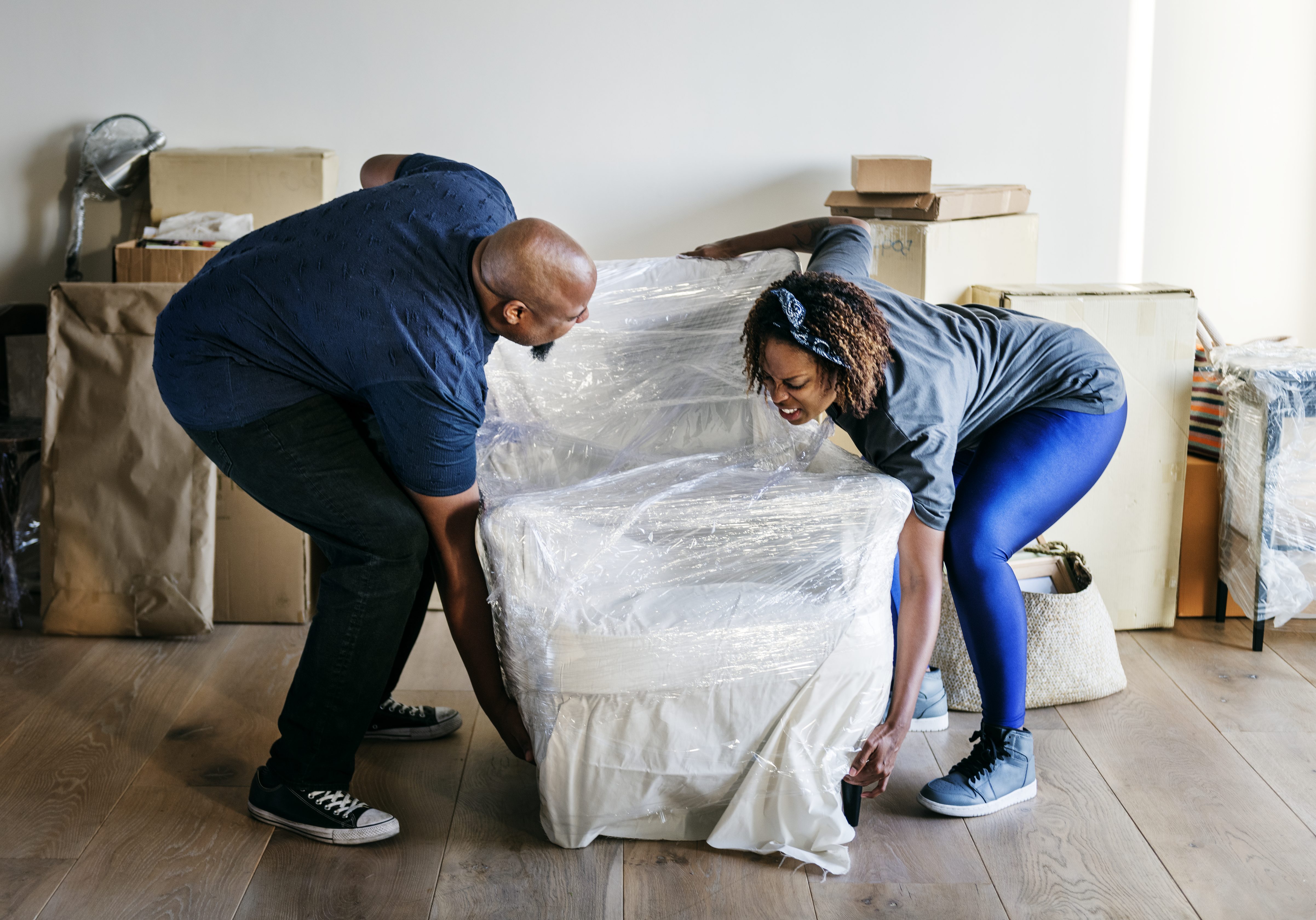 PICK UP
We think we will come & pick up your donations QUICKER than ANY other charity in East Northants.

Want to donate Furniture?
Call us on: 01933 270623
We can be contacted by phone or email from Monday to Friday.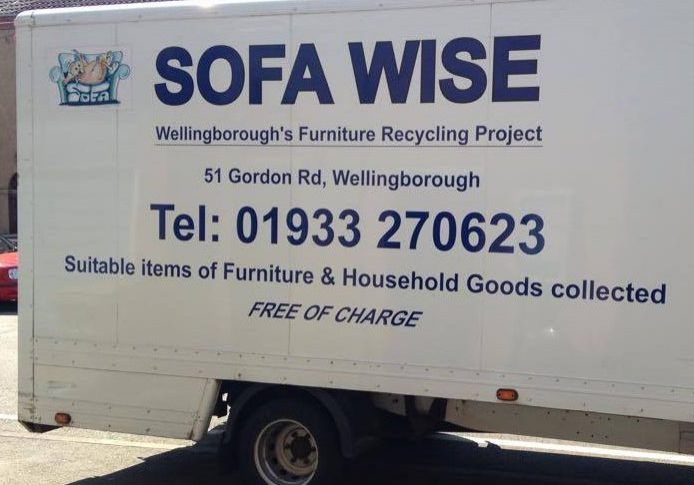 DELIVERY
We will DELIVER and bring your new furniture into your home.

Our fee starts from £10.00 to £20.00 depending on where you live.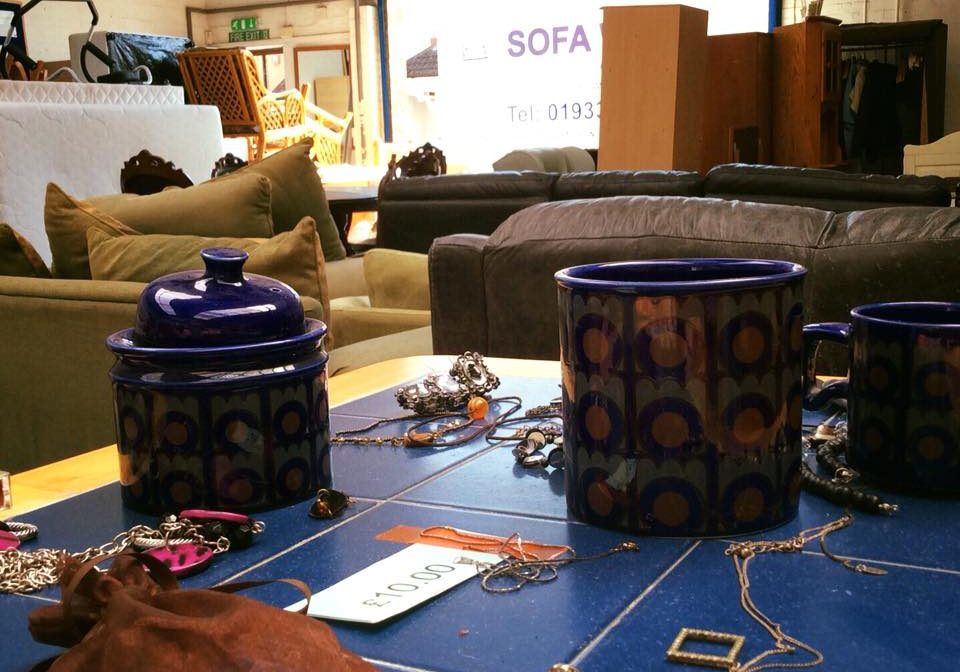 WAREHOUSE
Come visit our warehouse showroom and see what we have! We think we can offer you the LOWEST prices.
Our Warehouse is Open:
Mon - Thurs: 9am to 5pm
Fri: 9am to 12pm (Midday)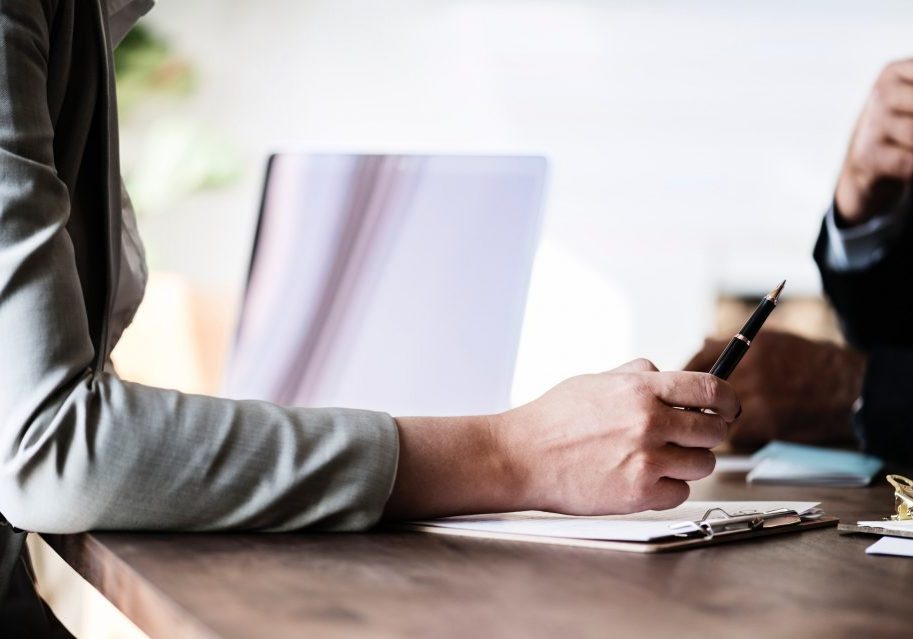 HEARTLANDS MEDIATION
Another scheme run by us with Volunteer mediators helping to resolve issues. Most cases are referred by Social Landlords and are neighbour / neighbour disputes.

Other cases can involve homeless issues and we offer awareness training for housing officers.
SO, WHAT MAKES US DIFFERENT?
HIGH QUALITY FURNITURE
We source high quality furniture for
your home.
LOW PRICES
We keep our prices low, so you can furnish your home on a budget.
FOR THE COMMUNITY
We support the local community with
a lower income.
VOLUNTEER FOR US
ABOUT VOLUNTEERING
3 hours per week is a normal shift (9.30am - 12.30pm & or 1pm - 4.30pm)
Completely flexible on hours – you choose a time that suits
As much Tea and Coffee as you can drink
Large discount on all items for sale (first dibs!)
Mileage and or bus fare paid
No experience needed
Help out your local charity
Meet new people like you
Great experience and good for CV
Grow your confidence
ROLES NEEDED
Drivers mate (Helping on the van with collections and deliveries. Need to be physically fit)
Driver (No experience, up to 9 points is ok)
Merchandising (Helping in the warehouse. Cleaning and moving things around)
Sales assistant (Serving customers, handling cash)
Phone answering (Booking in collections)
Facebook (Adding photos of things we sell)
eBAY (Listing and posting things we sell)
"Very reliable and good quality items. Very helpful people."